Welcome to Creative Network Systems (CNS)
If you've been around a while, you have probably heard about us; if you're new to the industry, you've just stumbled onto an extremely knowledgeable and welcoming group of professionals who will acquaint you with creative staffing and its rapid evolution in recent years.
After two decades of working with NYC's top creative agencies and brands, we have seen it all. And as media and creative continue to accelerate and merge, you need a staffing partner who's been there, done that and is ready to step up and save the day by providing top talent.
Reputation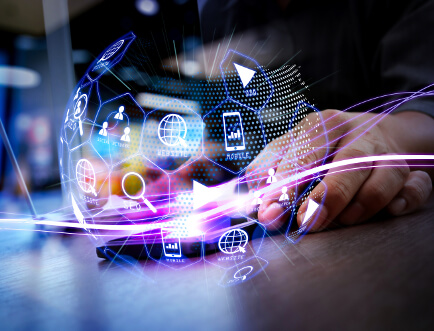 Professionals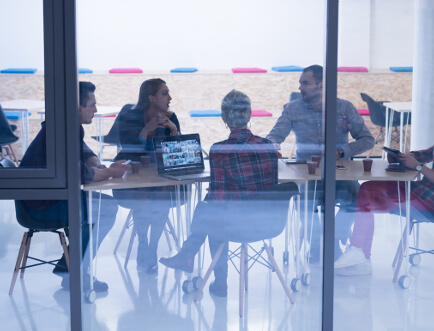 Creative Contact
So contact us to craft the ideal creative staffing solution for your studio or department's short- or long-term needs. In New York, everything starts with a conversation, so give us a call today!
Our Values
People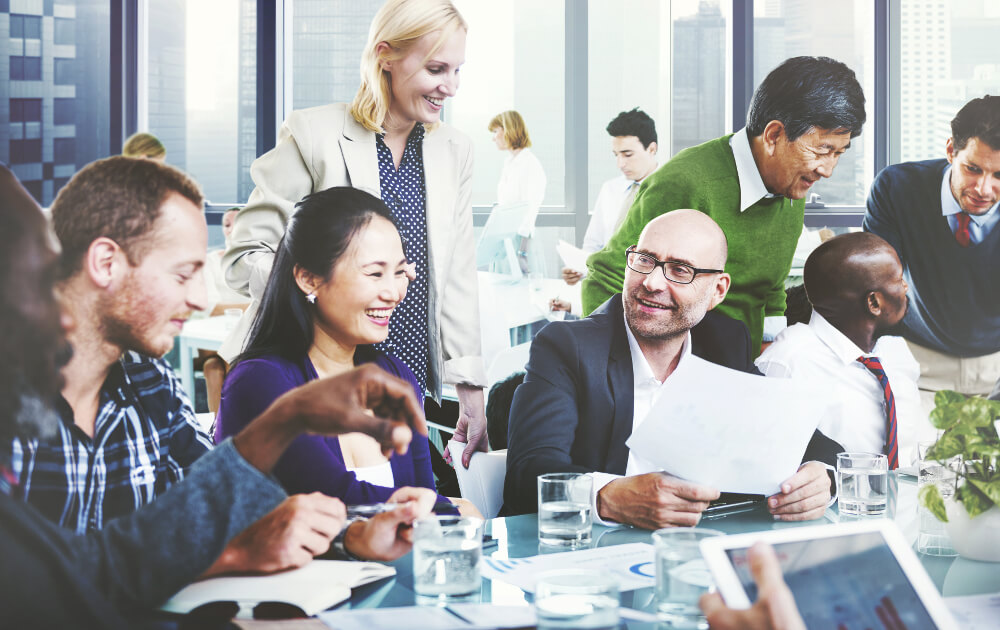 Communication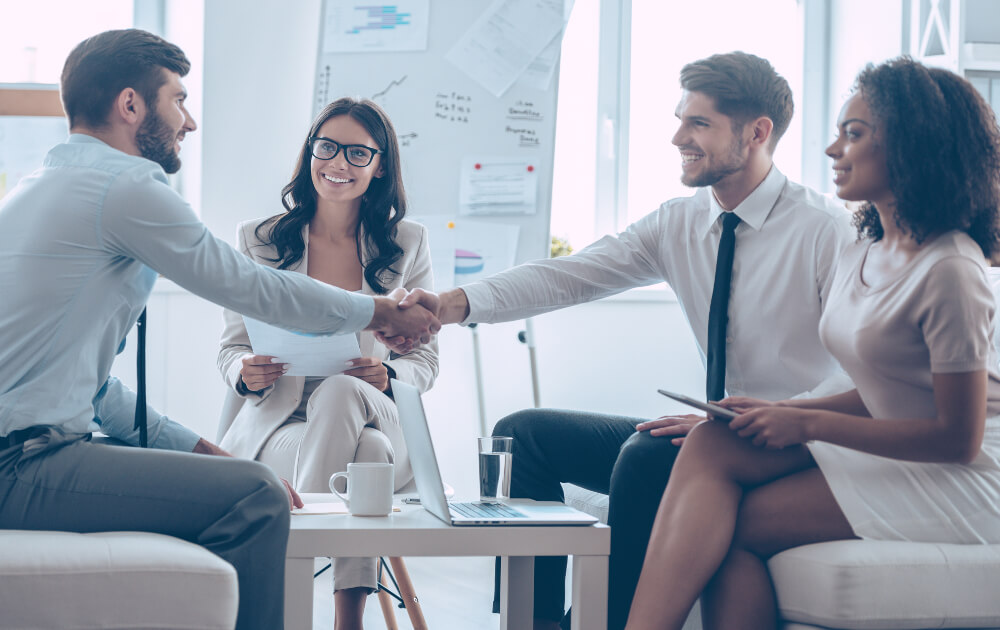 Accountability & Ownership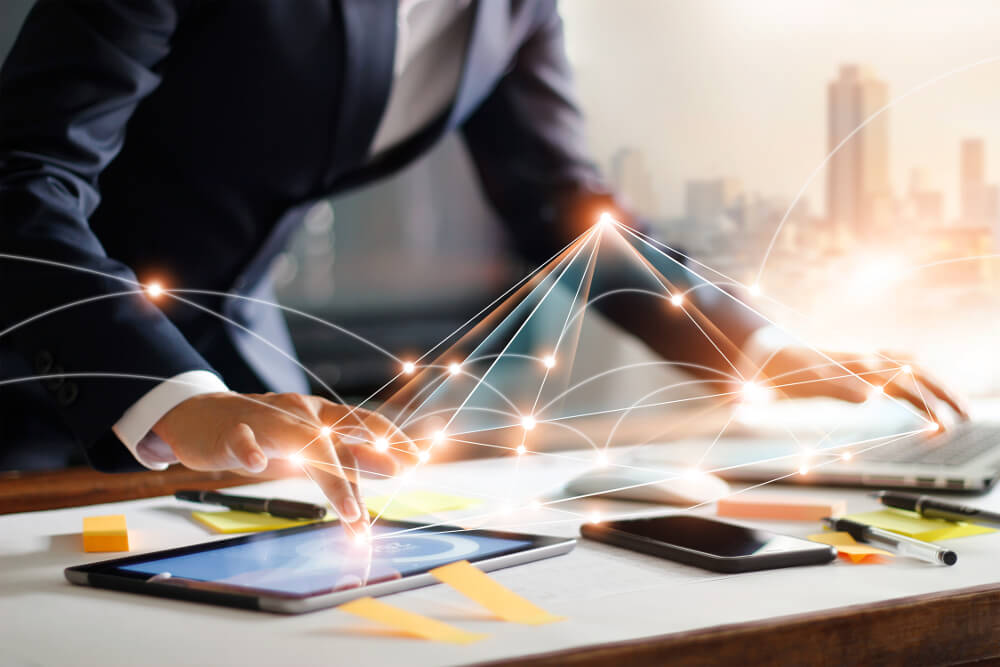 Tenacity